Our study of nearly 12,000 American adults, children, and parents distills down to eight major findings and 22 recommendations.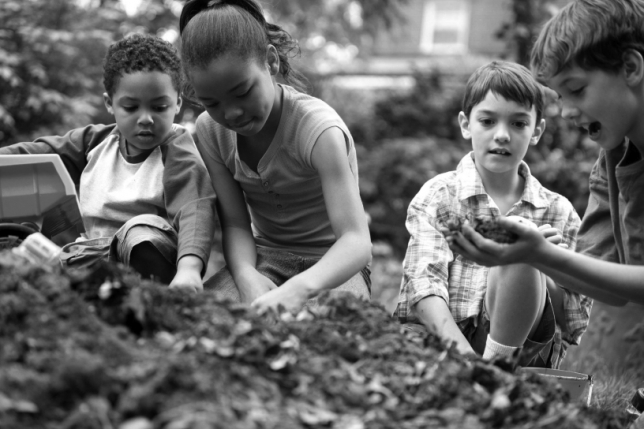 Foundational to these recommendations is the core premise that connection to nature is not a dispensable amenity but, rather, is essential to the quality of life, health, social well-being, prosperity, and productivity of all Americans. Put a different way, the conservation of species, the protection and restoration of habitats, and the provision of healthy streams and clean air are closely linked to human flourishing. A thriving natural environment helps Americans live happier, healthier lives. It helps children develop socially, psychologically, and physically. It creates places where Americans want to live, work, and flourish.
Connecting Americans and nature must be a vibrant, ongoing effort supported by all members of the public. The state of the natural world and our place within it cannot afford for us to act slowly. We must act now to ensure that present and future generations are connected with nature.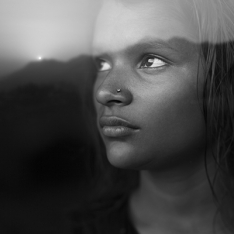 Americans face a significant gap between their interests in nature and their efforts, abilities, and opportunities to pursue those interests in their lives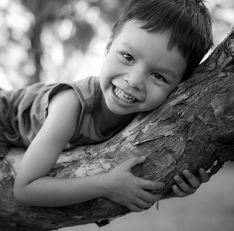 Adults and children differ in where they locate unforgettable, authentic nature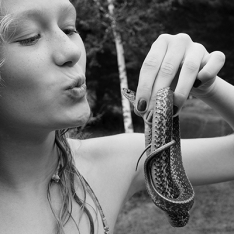 Americans' relationship with nature is complex and nuanced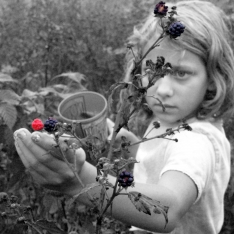 Americans perceive tremendous benefit from experiences in nature