The principal investigators of The Nature of Americans research are:
Dr. Stephen R. Kellert (deceased) was professor emeritus and senior research scholar at the Yale University School of Forestry and Environmental Studies, and a leader in the theory and science of human relationships to nature and wildlife.
David J. Case is the founder and president of DJ Case & Associates (communication specialists and social scientists in natural resources conservation), and a leading practitioner in the field of human dimensions of wildlife and natural resource management.
Assisting Researchers:
Tribute to Dr. Stephen R. Kellert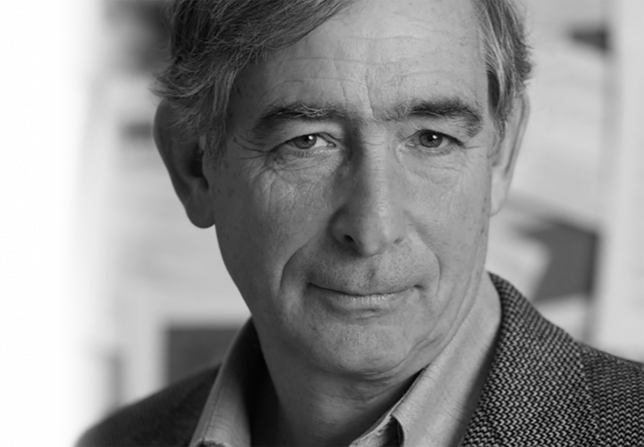 Dr. Stephen R. Kellert led this collaborative study grounded in his 1970s research of Americans' perceptions of nature — research that is widely recognized as a wellspring for the study of the social dimensions of conservation. Dr. Kellert was passionate about this project, and was still providing guidance and direction on reports just two weeks prior to his passing on November 27, 2016. Our research team is deeply saddened by his loss. Dr. Kellert was joyous and enthusiastic in his work — as anyone who came in contact with him would agree — and hopeful that the study's findings would provide important guidance to improving human health and well-being. It is with highest esteem that we continue this initiative as a tribute to his immeasurable contributions as scholar, colleague, and friend.